SEO Services
Get Highly targeted traffic to your website. We have some of the best SEO Specialists in Pakistan to help your business take over the SERPs and bring in fresh sales qualified leads.
What You Get With SEO
Improved Website Visibility
Higher Ranking In The Search Results
Increased Incoming Traffic to your Website
Qualified Leads and Improved Conversions
Robust SEO
solutions in Pakistan
Are you ready to welcome big chunks of targeted audiences to your website? We at United Sol optimize your website so that you have the maximum chance of converting your potential customers into loyal ones. Making it user-friendly and crawl-friendly both at the same time. Our experienced SEO experts help your website drive the business to the peak of conversion rates.
Target the masses with our professional mobile SEO services.
Attracting all the potential customers we get your presence strong in your region.
Giving your website a hierarchy we make sure to keep the priorities intact.
Score the content, that is written perfectly to grab attention of both the search engines and targeted audience.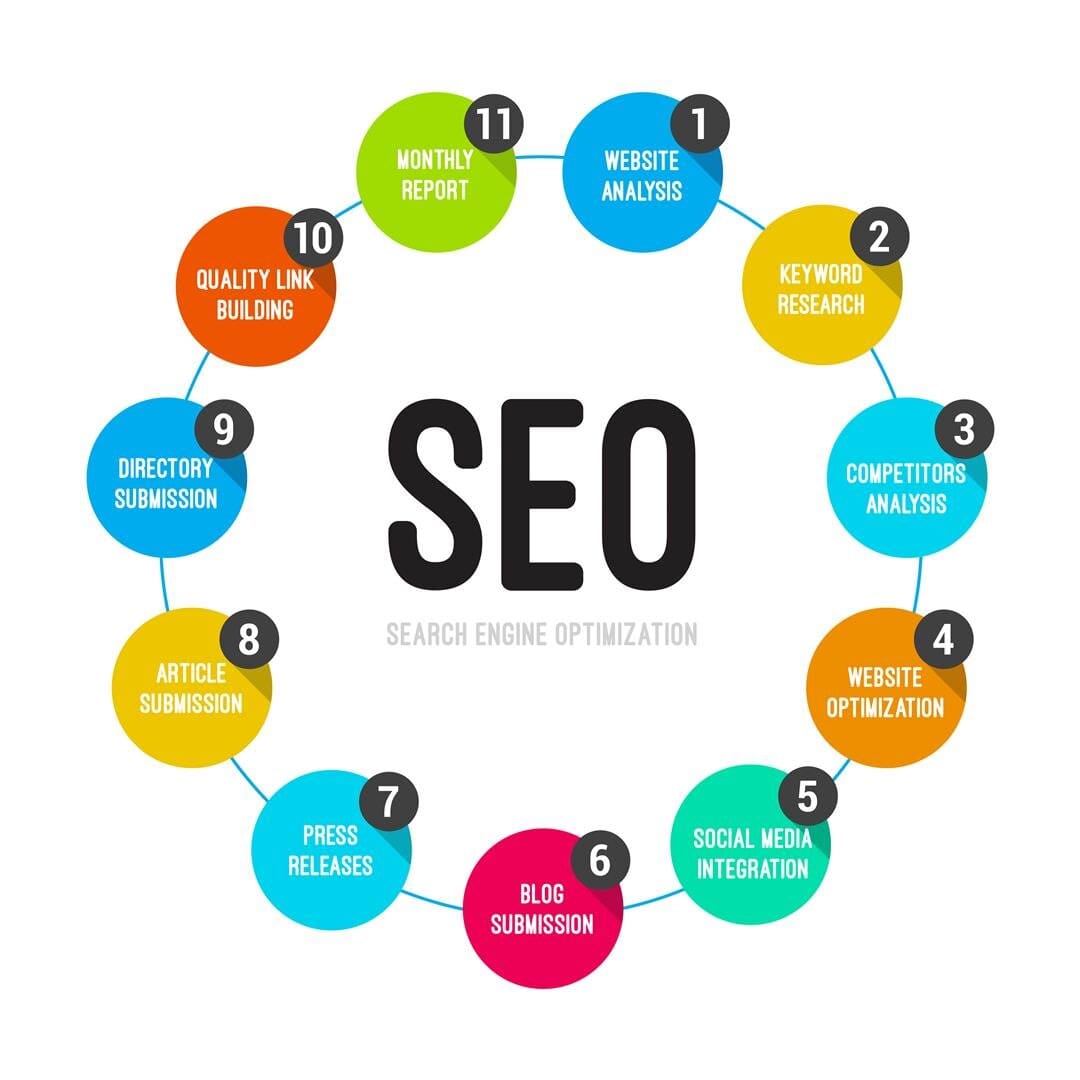 SEO yields 70% of the organic links on SERPs.
80% of the time, paid advertisements are ignored by the users.
90%+ of search traffic comes from search engines.
There are 200+ Google ranking factors that need to be catered via SEO.
Contact us to get your website optimized for best search engine results.