Speed up the process to market & minimize costs with expert MVP development
Increase return on investment with Agile MVP development services, which also offer outcome-driven guidance on how and when to rotate depending on customer feedback.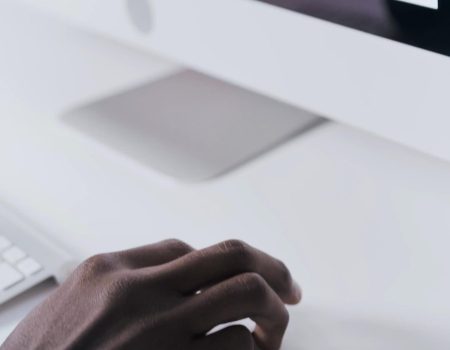 MVP is a great way to achieve your large goals securely.
Considering creating a digital product? Consider ways to meet the demands of future consumers and foresee dangers in advance. A completely working minimal viable product, or MVP, may assist you in learning how and whether the central concept of your software benefits actual users, obtaining insightful feedback, and establishing your business plan.
Develop an MVP to test the technological viability of your proposal.
Before committing to the entire scope of your project, creating a minimal viable product (MVP) can offer a number of advantages:
Deliver your product early
Take use of the chance to get suggestions while keeping development expenditures to a minimum.
It is easy to make changes in MVP
Without spending a lot of money, you may easily change your app's focus and key components.
Early testing for user feedback
Early on, test using an MVP and come up with plans to increase and diversify your user base.
Project funding support
Have a functioning prototype of your concept before seeking funds from investors or crowdsourcing.
Build a stable and fast MVP
Utilize our wide range of services and expertise, which are suited to your requirements at each stage of MVP development. We work closely with you every step of the way to test your idea, build flawless screens, and put everything together into a fully functional prototype that gives you a sneak peek at what your final product will look like.
Think
Work with our specialists to develop meaningful products and verify your concept within 2 to 4 days.
Design
Transform your concepts into real goods that satisfy the demands of your customers, the market, and your company.
Develop
Utilize various technology stacks for online, mobile, cloud, DevOps, and other purposes to create valuable products.
Quality assurance
Utilize our excellent quality assurance and control to sell products and services of the highest calibre.
Support services
Utilize our support services to obtain product information, assistance, or insights during or even after our involvement.
Managed services
Hire specialized personnel once your product has been launched to ensure prompt servicing.
We stick to strict rules while creating MVP
Deep Research
With the aid of thorough research and surveys, develop a product that fits the market and fulfill the demands of the consumers.
Features
Determine the value your product offers to people, how it helps them, and why they would buy it.
Prioritise features
Choose the most essential features you want in the beta version of your product & map out user flows.
Launch your Minimum Viable Product
Build an engaging and easy to use MVP that includes the main features & meets the users' and market needs.
Measure and learn
Test the MVP with real users and incorporate their feedback to develop a high-quality product.
Create a web or mobile MVP using a rock-solid technological stack and the assistance of subject-matter experts at each level of the development process.
Our professionals will advise you on the best solutions based on your target market, user base, project budget, and needs, from inspiration to design, development, and testing.